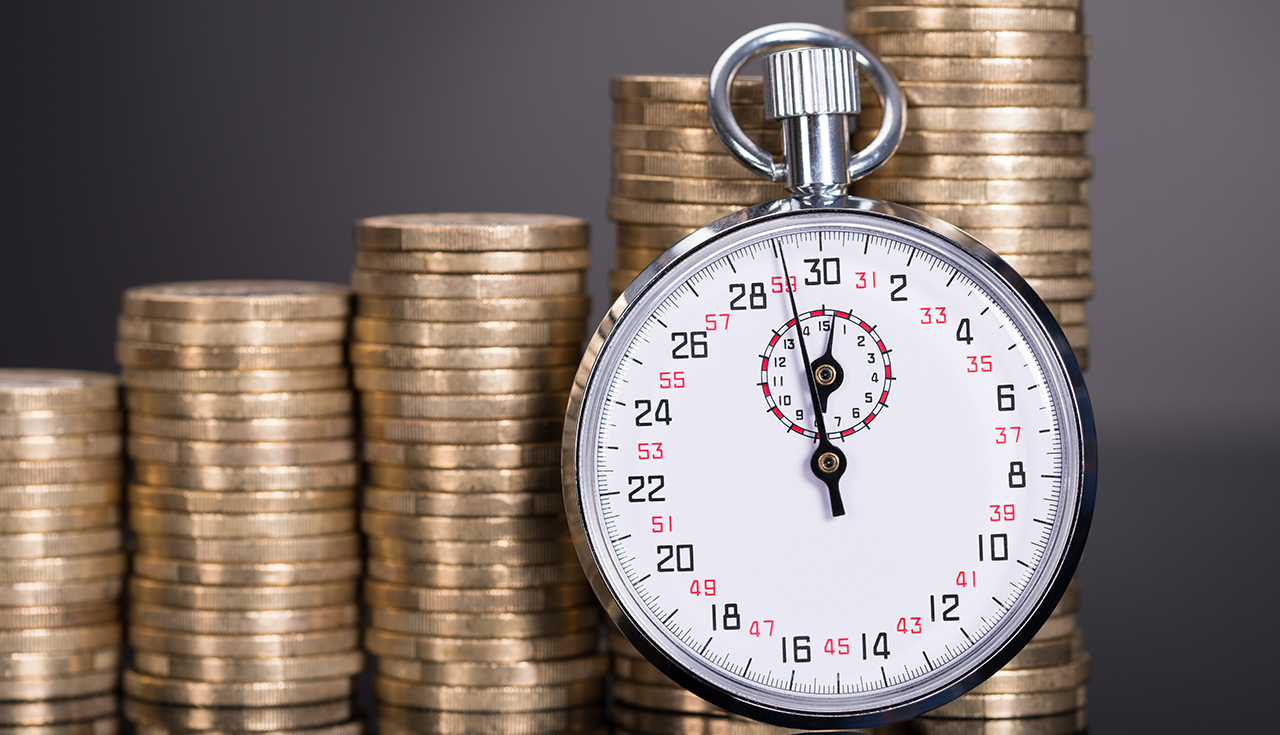 In order to get the highest price for your home in the shortest time, you need to know how to efficiently and expertly market your home in The Villages, FL. The first 30 days are critical to a speedy sale.
1. Pricing your Villages Home:
The most important factor of marketing your home is pricing it right. Your price should be adjusted to reflect the current market and your property's worth, not how much you think your home is worth. You need to have hard facts and understand the recent history of the homes market. The key is to get as many Buyers as possible checking out your properly-priced property. Contact us and take advantage of our comparative free market analysis we provide for each of our home Sellers in The Villages, FL.
2. Clean Clean Clean:
Another important factor is the condition of your home. Make sure that your home looks ready to be sold. A move-in-ready clean home provides a huge advantage to potential buyers. Fix any defects (peeling or faded paint, cracks, stains, caulking) and make sure exterior is free of cobwebs, dirt, and weeds. Declutter closets and garage. Your Buyer wants to see as much spacious storage as possible. Condition alone can sometimes prompt fast buying decisions. Not only should you fix any defects, but consider upgrading your home by making repairs and cosmetic improvements before selling. Neutral paint. HVAC need updated? Roof need replaced? Fix anything now that will show up in a home inspection. A nice looking, clutter free, clean home triggers the emotional response that can lead to a purchase offer. Your potential Buyer is looking for a home, not a project!
3. Negotiate the Best Terms for Both Seller and Buyer:
Terms are another factor that may be adjusted to attract buyers. Make this a win-win situation for everyone. If you insist on getting your asking price, think of what you can offer to the buyers that sets your home apart from others. Quick close. One year home warranty for peace of mind. Flooring allowance. Convince them why they should be paying the price you have set.
4. Market Your Villages Home for Sale:
Listing your house with a REALTOR® that specializes in The Villages, Florida 55+ unique community will ensure your house is listed on the MLS as well as multiple real estate sites on the Internet. In addition, that home specialist understands this market better than anyone and probably has contacts you don't. Discuss a marketing plan with your chosen REALTOR® prior to signing a Listing Agreement. How often will your home be advertised? How many open houses will be held? On your own, get the word out. Post your home's Virtual Tour on your social media pages. (Your agent should provide you with a Virtual Tour, right?) Your home should always let every passersby know that your home is for sale, whether it is through signs, local advertisements or you telling friends, family, and acquaintances.
5. Home Selling Team:
Hire a REALTOR® that is involved with a team that will actively work together to get your home shown and sold quickly. I am a Florida licensed REALTOR® that works with a team of 80 agents at Realty Executives in The Villages, the #1 independent MLS Broker in The Villages, FL for the last 11 years.

List with Lynn! Contact me today.